Lake Onalaska is a 7,688 acre body of water created when Lock and Dam #7 inundated former backwater areas of the upper Mississippi River in 1937. The entire Lake is within the Upper Mississippi National Wildlife and Fish Refuge and all of the shorelands surrounding the Lake are owned by federal agencies (U.S. Fish and Wildlife Service and U.S. Army Corps of Engineers). The Lake Onalaska Protection and Rehabilitation District is an association of property owners whose land adjoins the federal shorelands, formed under Wisconsin Statutes, to play a role in the planning and management of the Lake's resources (more info.). Lake Onalaska has abundant fish resources, hosts large numbers of migrating waterfowl in spring and fall, and provides diverse human recreational interests.
---
Upcoming Meetings and Events
July 19: Lake District commissioners will meet to plan the August 3 dedication event for the Fred Funk landing project and discuss improvements planned for the landing.
August 3: Dedication of Fred Funk boat landing, Swarthout Park, Brice Prairie, noon to 3pm. A concept plan for the landing improvements will be unveiled along with a sign dedicating the landing to Fred Funk. Entertainment and lunch catered by Red Pines Bar and Grill. (more details in the news release about the August 3 event, and the event poster)
COE Revised Land Use Allocation Plan
The U.S. Army Corps of Engineers has released a Land Use Allocation Plan (LUAP) document (link to pdf) which updates the original 1983 Master Plan with the intent of providing better information from modern aerial photos and Geographic Information Systems. The document states that "there are no new policy changes made or suggested in this document". The LUAP is used to guide federal agencies in determining what types of public uses should be allowed on federal lands along the upper Mississippi River.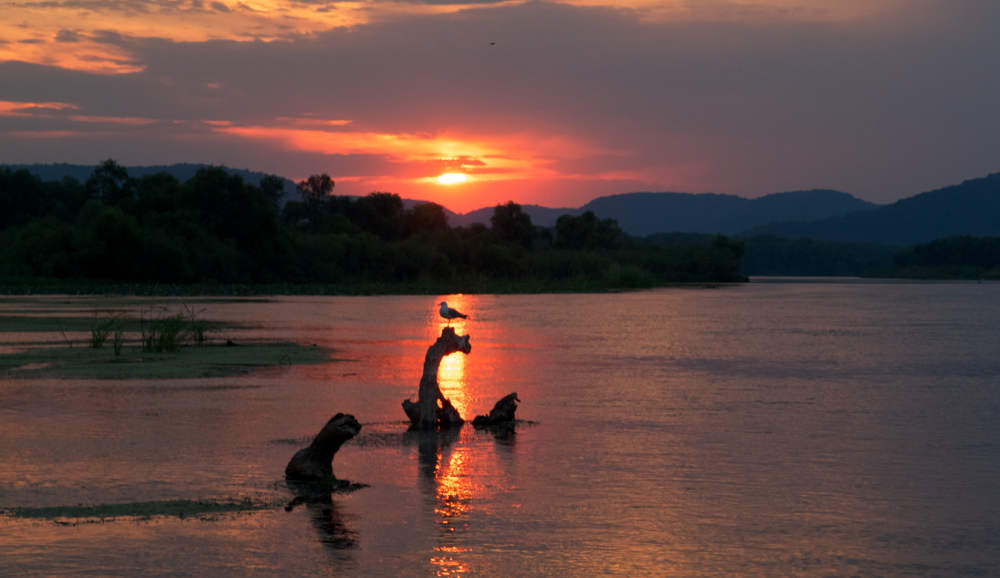 Steve Marking Photo